Back to top
White Beach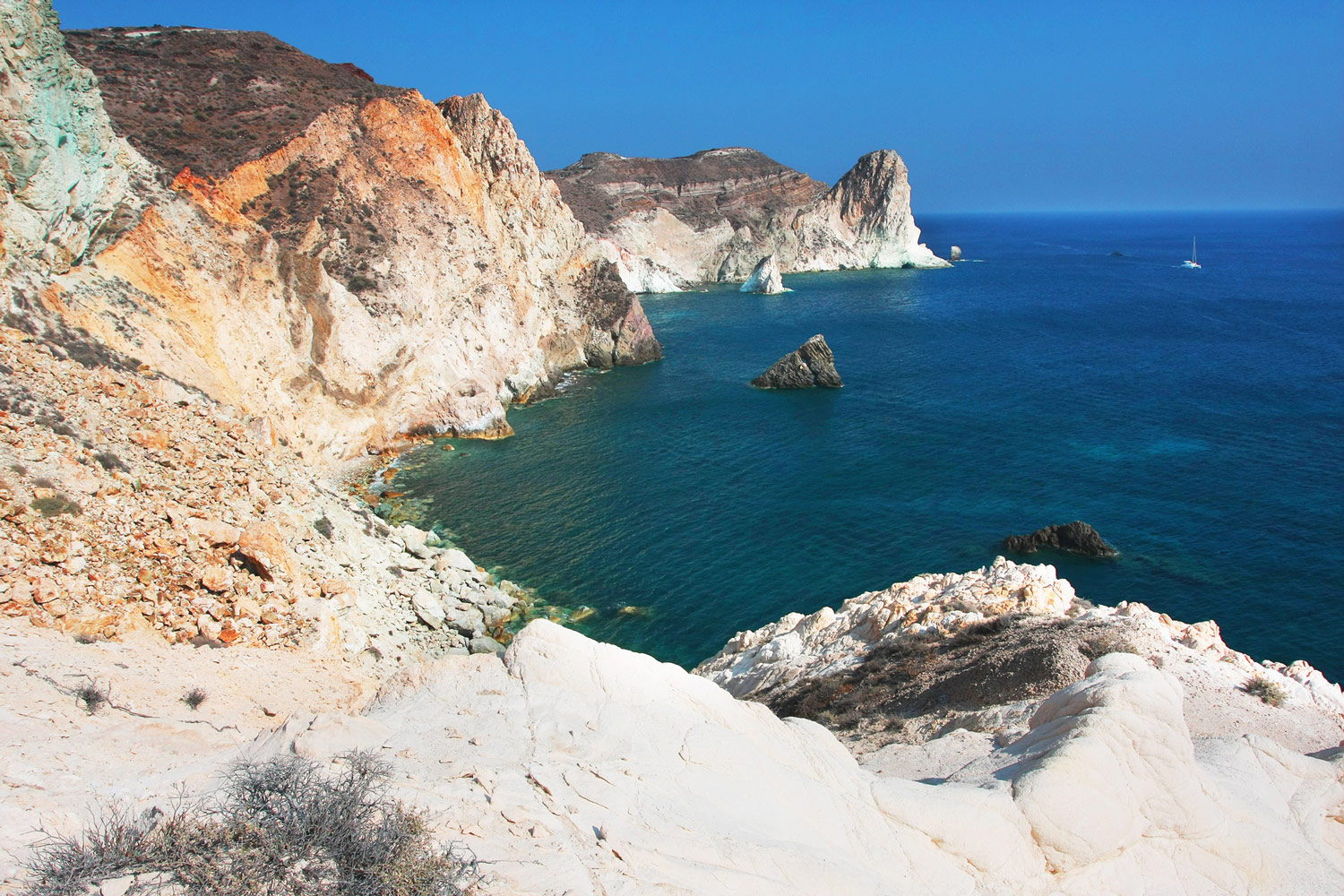 The White Beach in located in the very South of Santorini, very far from the Lighthouse. This is the white part of the island with unusual white rocks featured against the bright blue of the sea.
The only easy way to get here is by boat.
The beach is considered to be wild and therefore not very comfortable for swimming but lately, even here you can find some sun beds and umbrellas.
Participating in a catamaran tour or a travelling around the island by a private yacht, you have an opportunity both to swim in the sea with the striking blue colour contrasting the white beach and to have a lunch on the boat with such a scenery. 
No sunset visible from here.