Back to top
A Santorini Holiday During & After COVID-19
The coronavirus has undoubtedly sent the world running scared for the past few months. Peoples' lives, businesses, and economies have experienced major setbacks. The travel and hospitality industry in particular has suffered a major blow as no country wants to risk further infection.
The good news, however, is that Santorini is ready and waiting to accommodate you on your next holiday.
A happy announcement in the midst of chaos is that Santorini is absolutely Covid-19 free! That's right, Greece is ready to open its doors for happy travelers who want to experience Santorini in all its glory.
What is the Current Situation in Greece?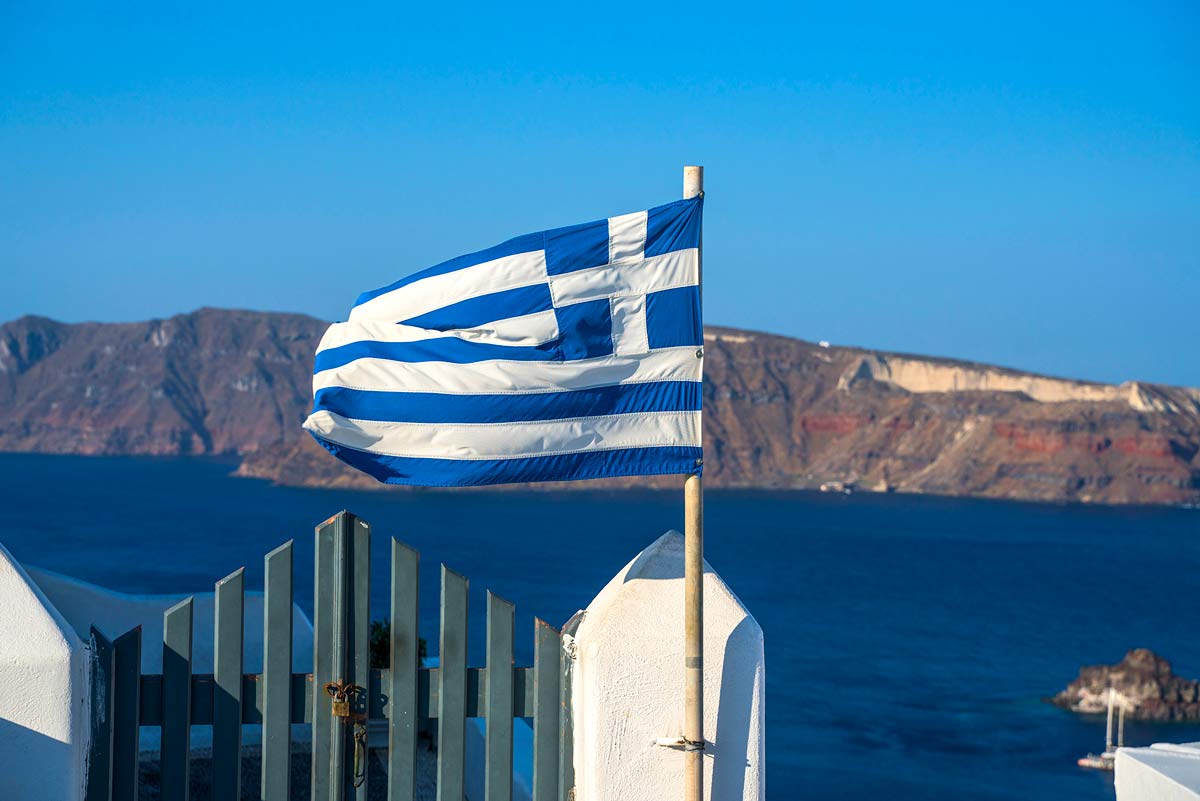 Though the coronavirus has made its way to Greece, many countries and articles from across the globe have praised Greece for its prompt, effective, and diligent action against the pandemic.
As said by Bloomberg:
"…Greece is setting an example for the world with a swift response to the coronavirus epidemic. Greek leaders credit preparedness and a disciplined population. Prime Minister Kyriakos Mitsotakis asked officials for a virus response plan in January. He praised widespread compliance with lockdown measures…"
The Wall Street Journal has also praised Greece for managing the spread of the pandemic admirably.
What About Santorini Specifically?
As mentioned before, Santorini is 100% safe and Covid-19 FREE!
This makes it the perfect destination for travel in the coming months during and after the virus. While there aren't any coronavirus cases, the hospital is still ready for action in the event of a recorded case.
Furthermore, they have admirable health protocols, so even the flights and hotels are safe.
What Santorini Best Tours Offers Travelers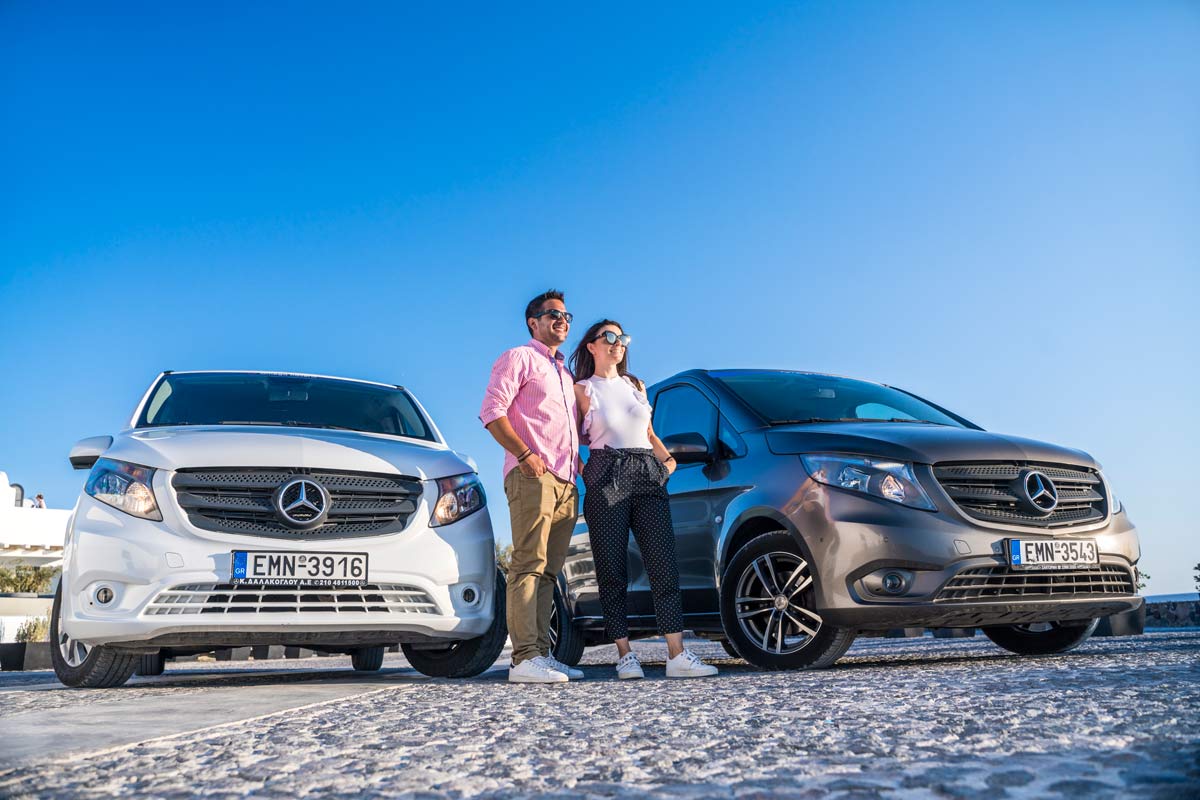 At Santorini Best Tours, we are on our marks and ready to receive our beloved travelers.
We offer all travelers the following - absolutely FREE:
Masks
Antiseptics
The disinfecting and sterilization of vehicles
As it stands, Santorini Best Tours is extremely serious about caring for every traveler entering our airports. To us, your safety and health are uncompromisable.
Both Greece and Santorini Best Tours are soon welcoming travelers to once again enjoy its crystal-clear waters and sandy beaches.
If you're still doubting your much-needed holiday, consider Greece and Santorini Best Tours' offer to you - unparalleled hygiene and security upon arrival, and during and after your stay.
Enjoy tourism flexibility with free cancelations and flexible pricing.
The Path Forward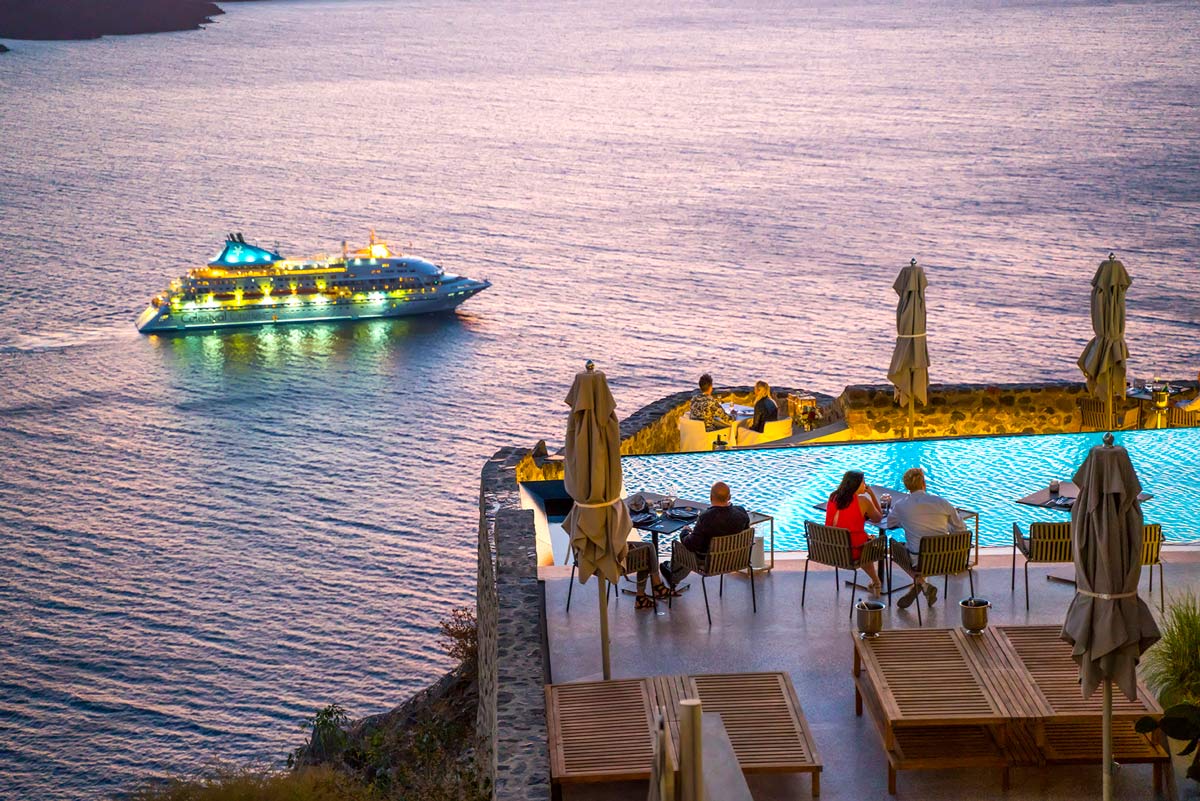 First Stage of Release
As from the 15th of June 2020, Greece will have a flight release to the airport in Athens, Eleftherios Venizelos and Thesaloniki International Airport. Moreover, they offer free entry to visitors from countries with good epidemiological characteristics.
Second Stage of Release
From July 1st, 2020, there will be a release of flights to all airports, including Santorini. This stage includes free entry from all countries, excluding visitors from countries with negative epidemiological characteristics.
Hotels & Accommodation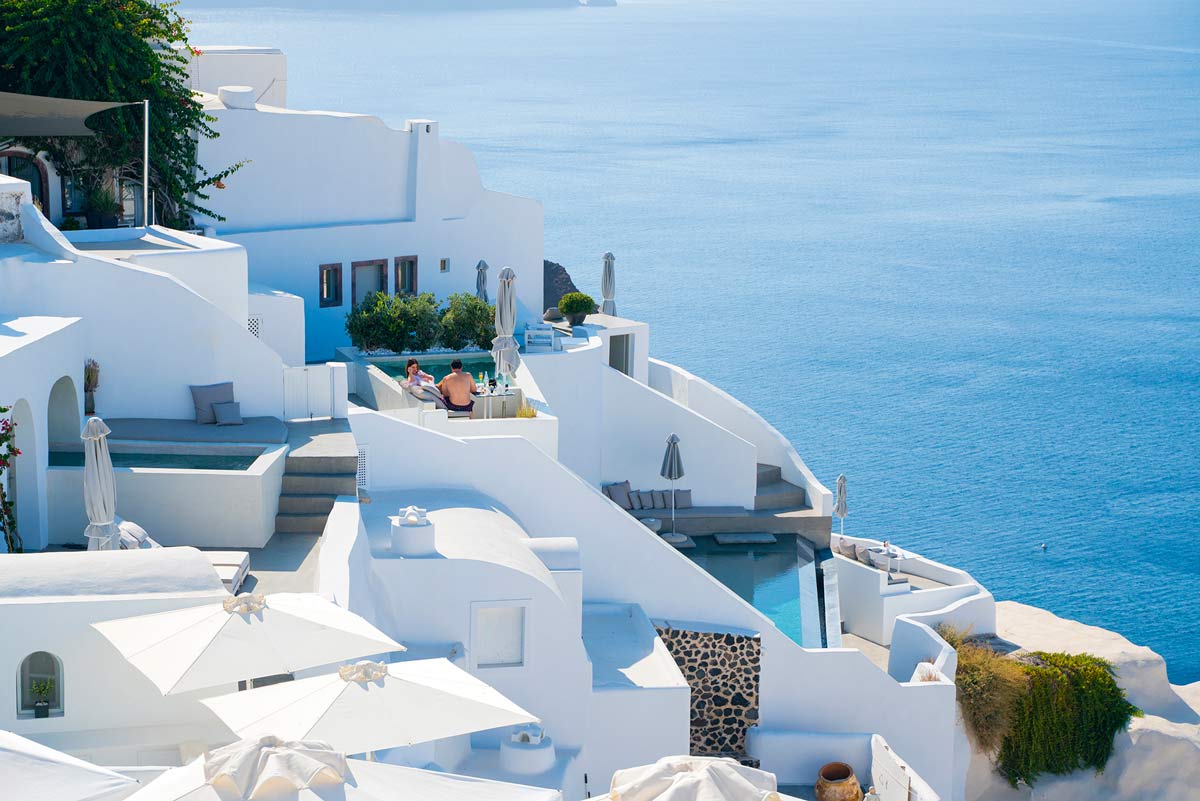 June 1st: All campsites and 12-month hotels will reopen
June 15th: Other accommodations will reopen
It's safe to say that by the 1st of July, you will need your bathing suit and travel shoes ready for the best holiday of your life!
Safety Tips for When You Arrive
Upon arrival, it's still important to adhere to certain security measures. Santorini Best Tours offers tips on how you can travel safely without compromising your health (and while having the best time).
These include:
Personal Safety Measures
Remember your mask and disinfectant! It's still important to maintain personal hygiene.
Private Tours Versus Group Tours
It remains the best choice to practice social distancing. Why not go on a private, up-close and personal private tour with Santorini Best Tours? Besides, you'll have a much more intimate experience of Santorini this way.
Private Transport Versus Public Transport (Taxis, Buses, etc.)
Being in close proximity with other people is still a risk you don't want to take. Rather book private transport and get from point A to point B safe and sound.
There you have it! Enjoy the absolute hospitability and beauty Santorini Best Tours has to offer. Don't let Covid-19 keep you from experiencing the wonders of Santorini.
Click here to book a private tour today!