Back to top
Santorini - A History in 5 Minutes
Santorini - a breathtaking island and tourist-magnet. This slice of heaven on Earth in the Aegean Sea has a rich history that begins millions of years ago.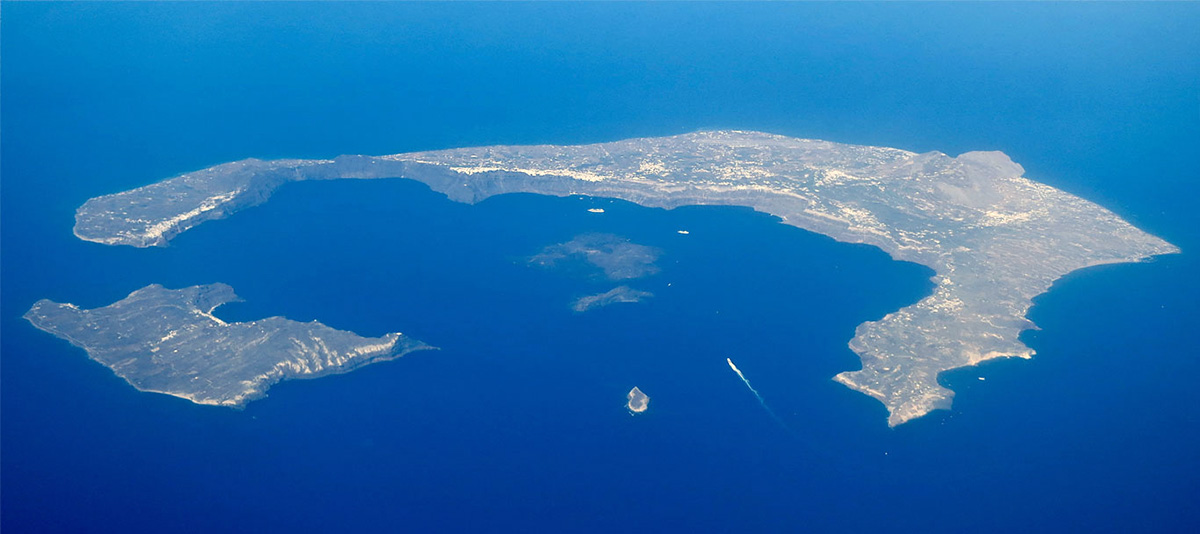 Over the past five millennia, Santorini has changed shape drastically. It wasn't always a volcano. Back when Africa and Europe were still connected, there was a piece of land in the Aegean Sea called "Aigiida." The land slowly started to fragment and sink, leaving only a few islands peeking out of the water. Santorini was one of them.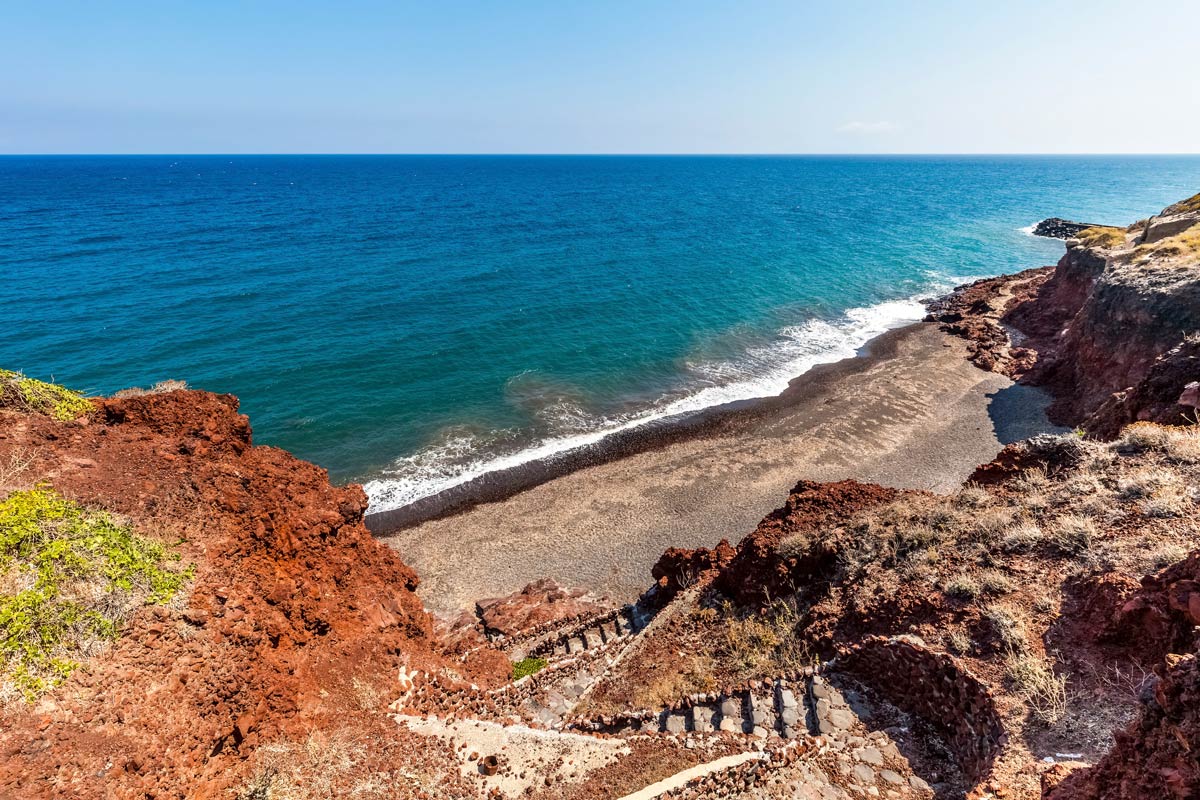 About 2.5 million years ago, Santorini experienced its first volcanic activity. Over time, tectonic plate movement caused more volcanoes to emerge, with one erupting approximately every 20,000 years. Around 3000BC, the island's first inhabitants arrived - an advanced civilization living in multiple-story settlements with plumbing, storage rooms, and more. Eventually, around 2000BC, Santorini started to form the familiar shape we know today.
Then, tragedy struck
Several volcanic eruptions throughout Santorini's history have caused catastrophic devastation, starting with the Minoan Eruption around 1640BC, robbing the island of all life. The city was essentially "buried alive," after which the land lay still. 14 more eruptions struck between 198BC and 1950AD. We haven't seen any eruptions since 1950, and it looks like it'll stay that way.
The Atlantis Mystery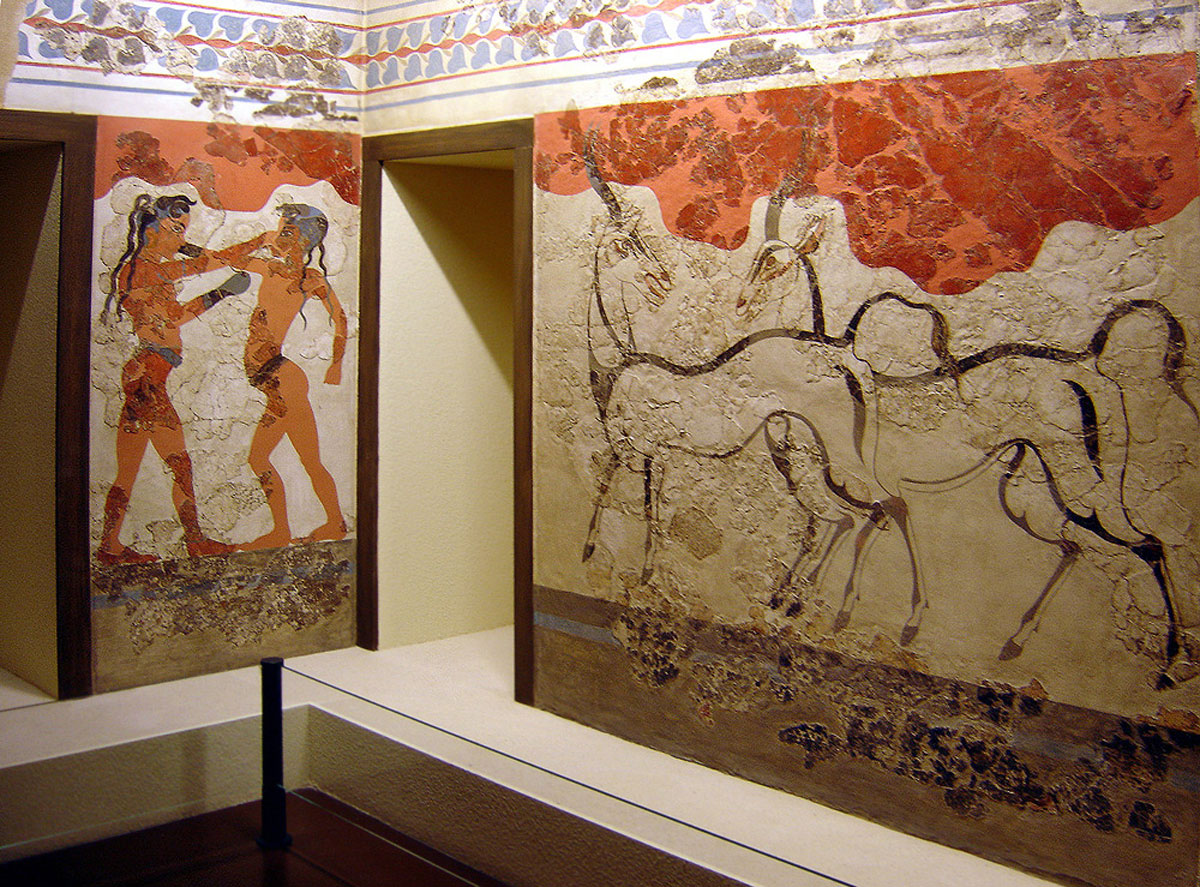 We all know the tale of the Lost Atlantis - but did you know that many people reckon it to be Santorini? The island's destruction and volcanic state play a huge role in the theory. While solid proof of Atlantis is yet to emerge, one thing's for sure - Santorini is a tiny paradise on Earth, showcasing the age-old battle between man and mother nature.
Santorini never stops evolving, forcing us to adapt and follow nature's rules. Santorini is defined by wild beauty that's impossible to find anywhere else. At Santorini Best Tours, we can customize your tour to introduce you to the most extraordinary hidden gems the historical island has to offer.
Contact us or book your tour today - there's so much to explore.