Back to top
How to Organize a Perfect Private Tour in Santorini
Getting around Santorini and discovering all there is to enjoy can be challenging, especially when visiting for a short period of time.
There are so many noteworthy attractions spread around the island that finding them all and visiting them without wasting precious time going back and forth is truly a feat!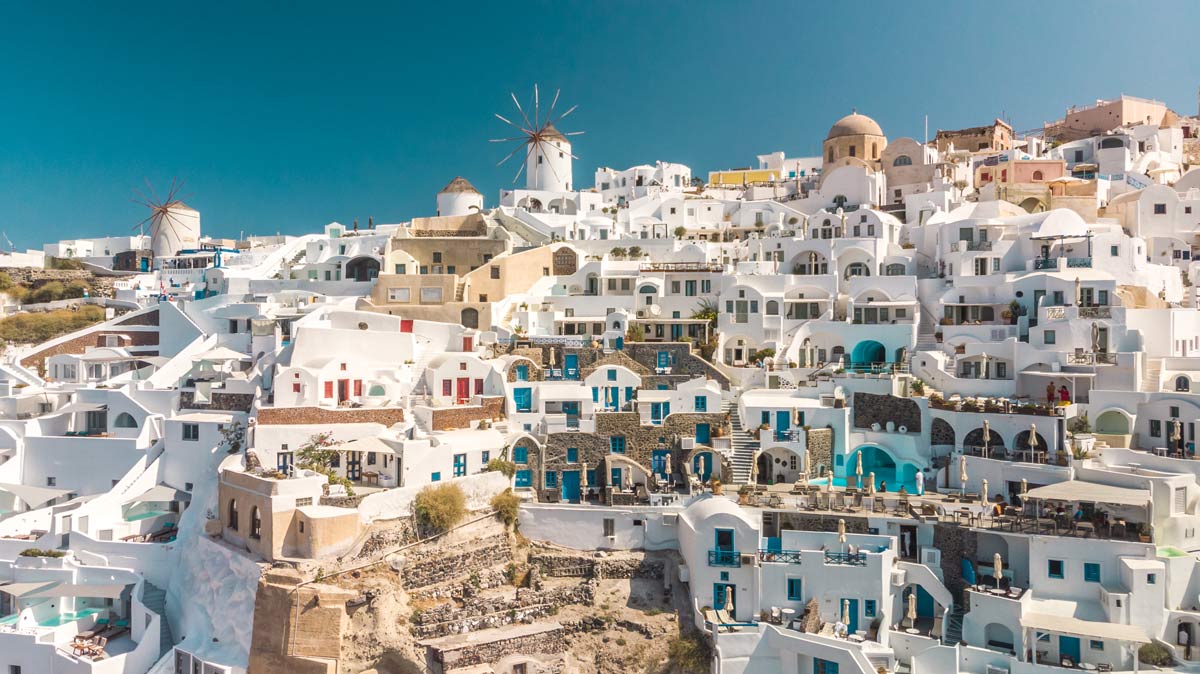 Let's take a closer look on how to organize a perfect customized tour in Santorini.
What is the first thing to have in mind planning your tour?
First decide whether you are interested in sightseeing, seeing the beaches, photography or wine tasting. Is there something that you've heard about Santorini and you wish to see by all means?
Would you like to include museums, monasteries or sites in your tour? Do you plan to have a meal while in the island? These are just some of the questions that help you to organize a perfect customized tour in Santorini just for you!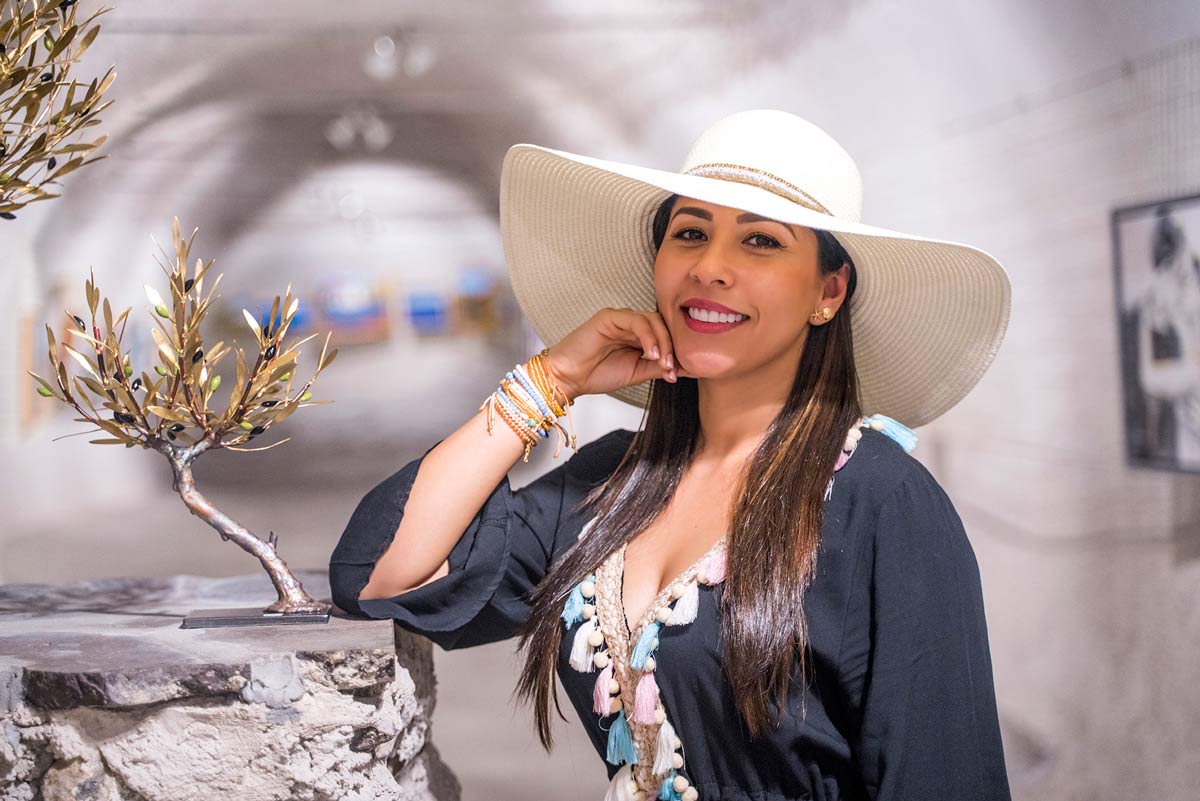 Once you have a general idea of your preferences, you can ask your tour guide some significant attractions of Santorini that correspond to your criteria.
Make the right choices according to your preferences
For example, if you are interested in exploring the island's ancient history then we propose a guided tour to the archaeological excavations of Akrotiri that will save you from the hassle of the large tourist groups and at the same time will tell you the whole story.
If you are interested in a visit to the museums, then Santorini offers a wide selection: from the Archaeological Museum and the Museum of Prehistoric Thera at Fira, to the Maritime Museum in Oia and the Industrial Museum of Tomato production at Vlychada, there are plenty of intriguing and informational stops to add to your private customized tour.
Beautiful, picture-perfect spots such as Oia, Imerovigli or Firostefani are excellent stops for walking around idyllic places with Cycladic sceneries, whereas traditional villages such as Messaria, Pyrgos, Megalochori and Emporio give you an closer look of everyday island living.
Moreover, a tour of the medieval Kastelia (fortresses) of the island like the ones of Pyrgos, Emporio and Oia would be an excellent addition to your tour.
What about some local wine and food tasting?
Then what about a coffee-break at a traditional kafeneio, or a stop for refreshments at a beach-bar? Perhaps you would enjoy a delicious meal at one of the taverns the locals keep for themselves, a wine tasting at a local winery, or to take some photos that would wow all your friends back home?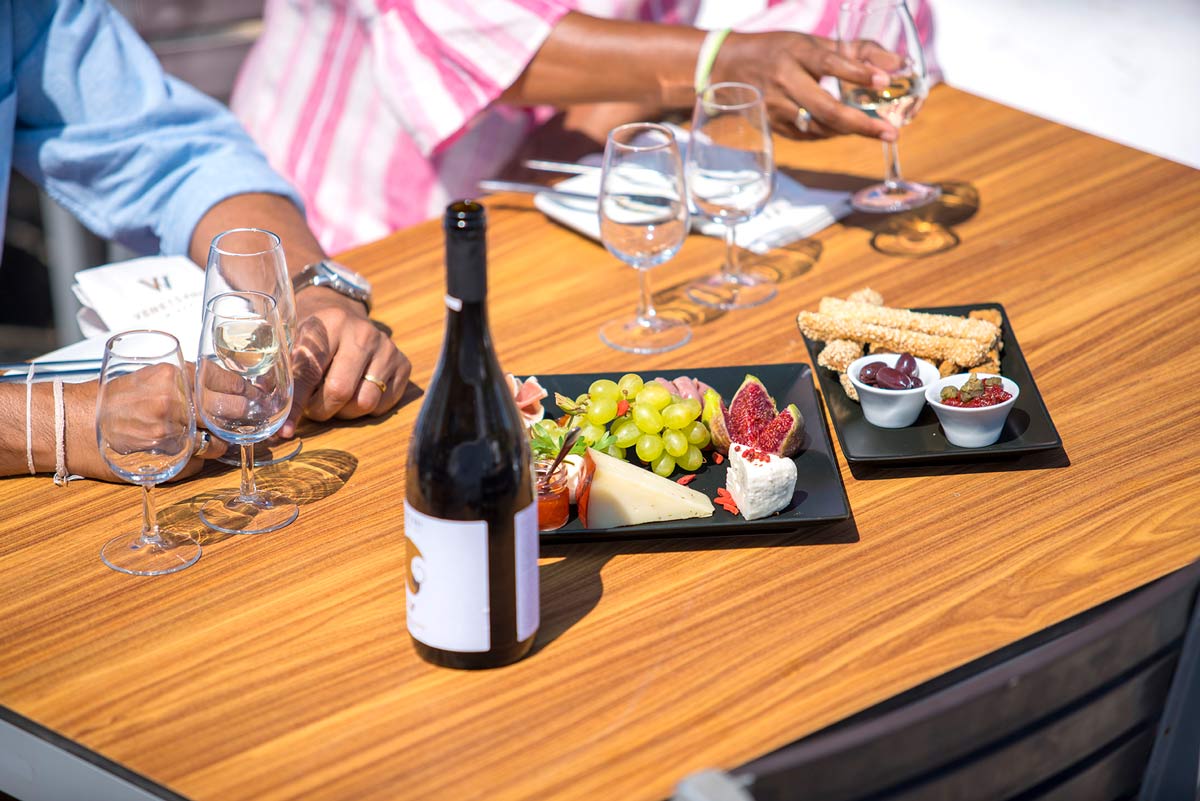 Why not to explore the coastal beauties of Santorini on a private or a semi-private catamaran cruise around the coast, or a trip to the volcano on board a traditional wooden fishing-boat?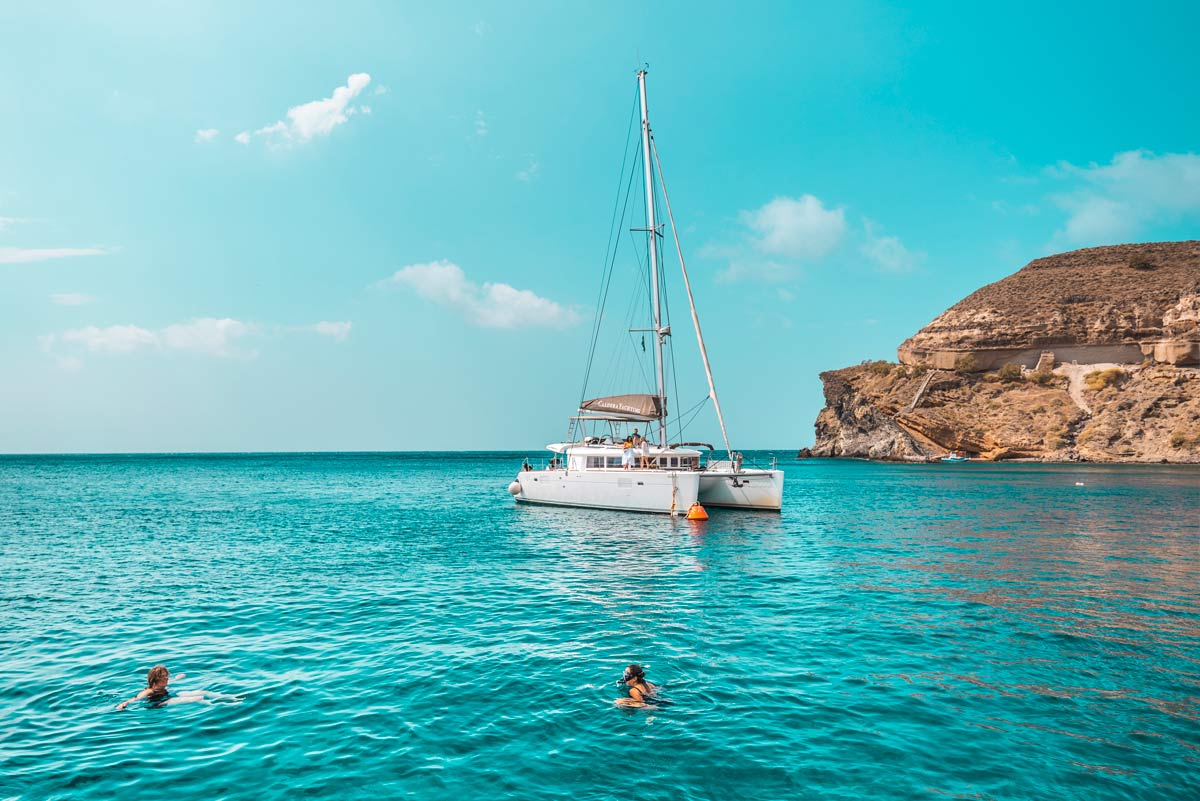 And, of course, you must visit at least one of Santorini's famous volcanic beaches with the unusual colours, such as the imposing Red Beach, the mesmerizing black beach of Perissa or the evocative, lunar Vlychada.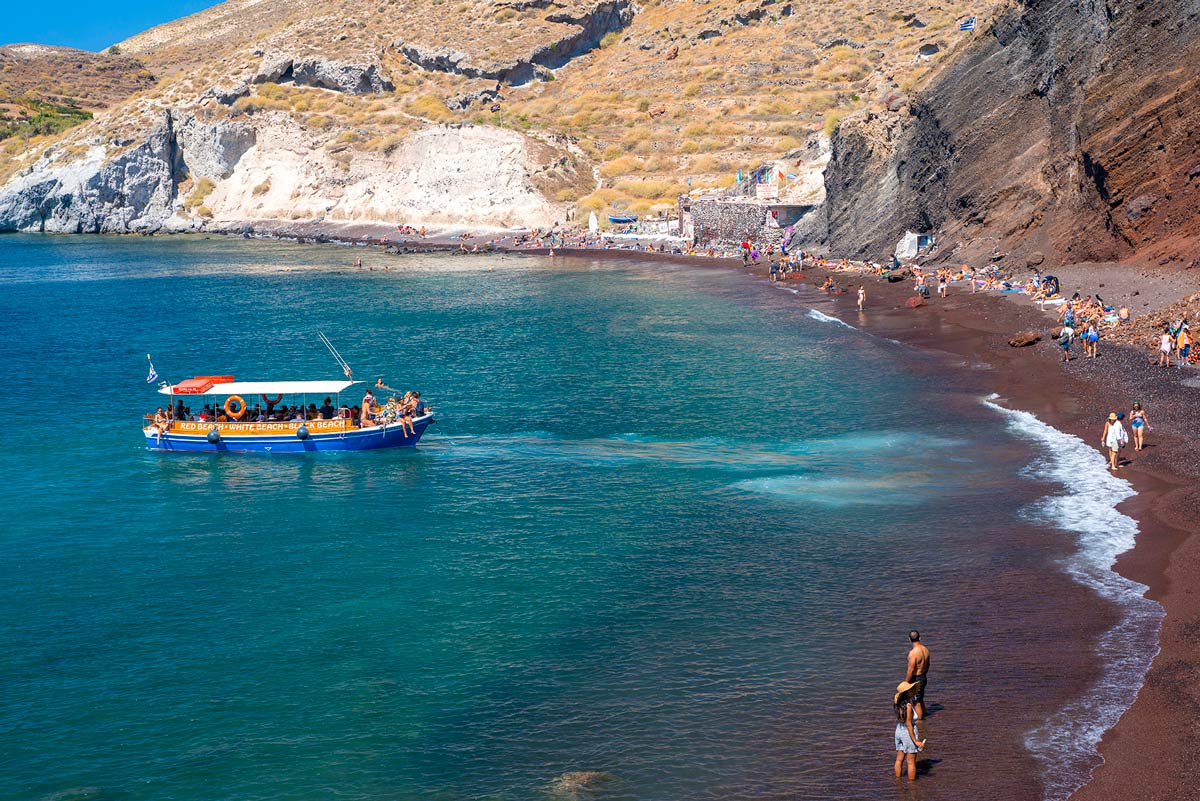 Choose the right tour guide
These and more can be included to your perfect customized tour in Santorini, together with the expertise of Santorini Best Tours' guides, who know how to show you exactly what you want, and to help you make the best of your holiday in Santorini!
Now that you know the way of organizing a perfect customized tour of Santorini, upgrade your summer holiday experience and create memories that you will cherish for a long time!
Book your perfect private tour in Santorini today!