Back to top
Santorini - Is it Worth the Hype?
If you've made it this far in life without visiting Santorini, it's undoubtedly still on your bucket list. After all, most of us are well-acquainted with the iconic blue-roofed white churches peppering the volcanic rim's edge, overlooking the crystal-clear waters of Greece. But - before you fork out for an airfare and Airbnb, you likely want to know: Is Santorini really worth the hype?
The answer, dear friends, is simple.
Yes, yes it is.
What you've seen in those pictures all your life is nowhere close to the real thing. We've been in the tour business for years, and Santorini is still one of our favorite places in the world. We've got a long list of reasons why, but we'll stick to our top five for today.
1. The Caldera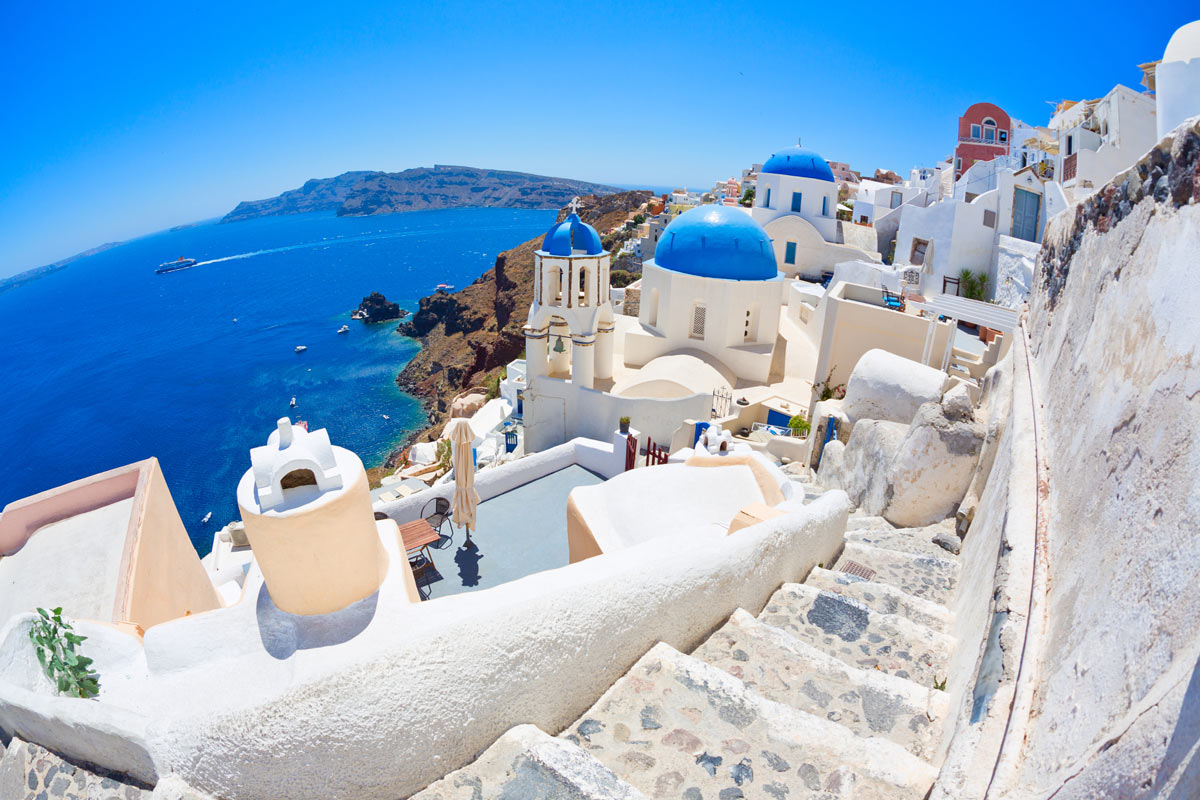 While Santorini's unique geographical location makes it an irresistible destination for millions, there's something else that continues to make people stop and stare - the caldera. This massive sea-filled crater was naturally produced after one of history's largest volcanic eruptions in the second millennium (BC). The result is the gorgeously sculpted island you see today.
2. Captivating Clifftop Villages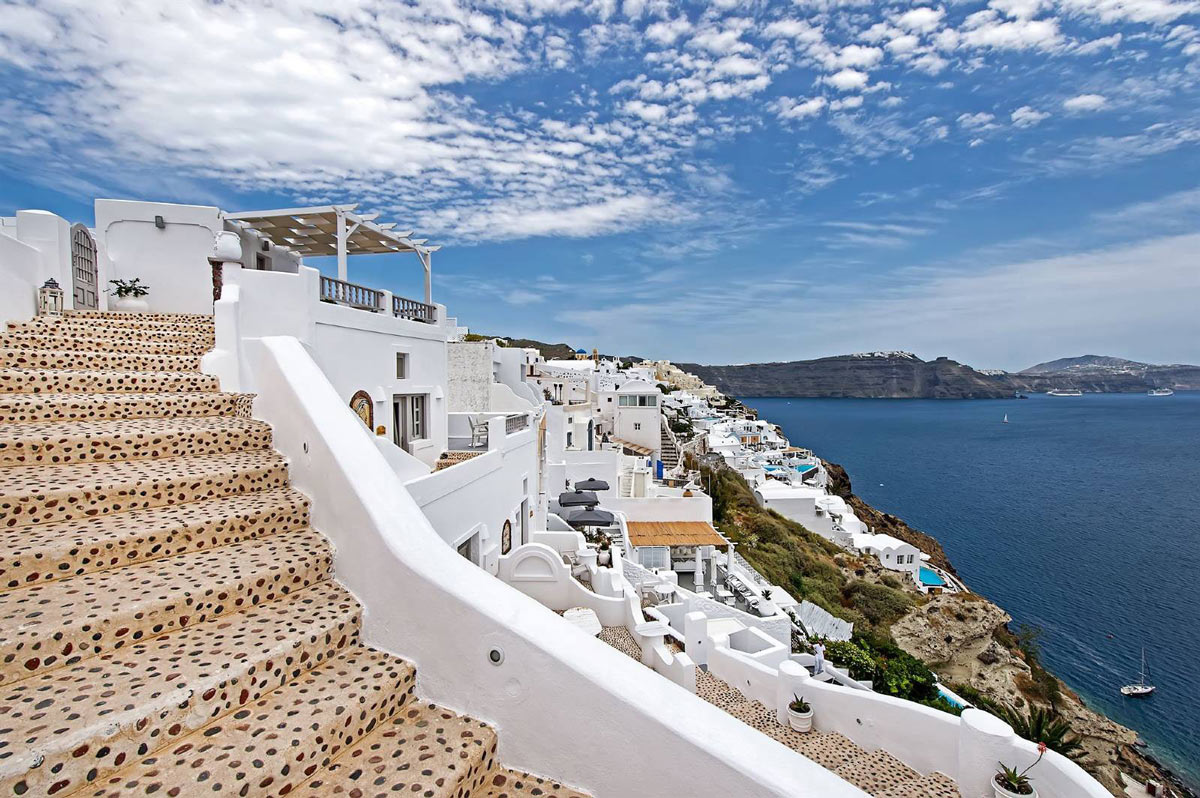 Where else in the world will you find villages built into a cliff, scattered across different levels like a staircase? Each exquisite property in Santorini features bold architecture with whitewashed homes that look almost like sugar cubes.
3. Breathtaking Views
This one's a no-brainer. Santorini is even better than you've seen it in online, with a majestic backdrop of magical sunrises and sunsets, clear blue skies, and the permanent tranquility of the ocean. Ah, this is the life.
4. World-Famous Local Wines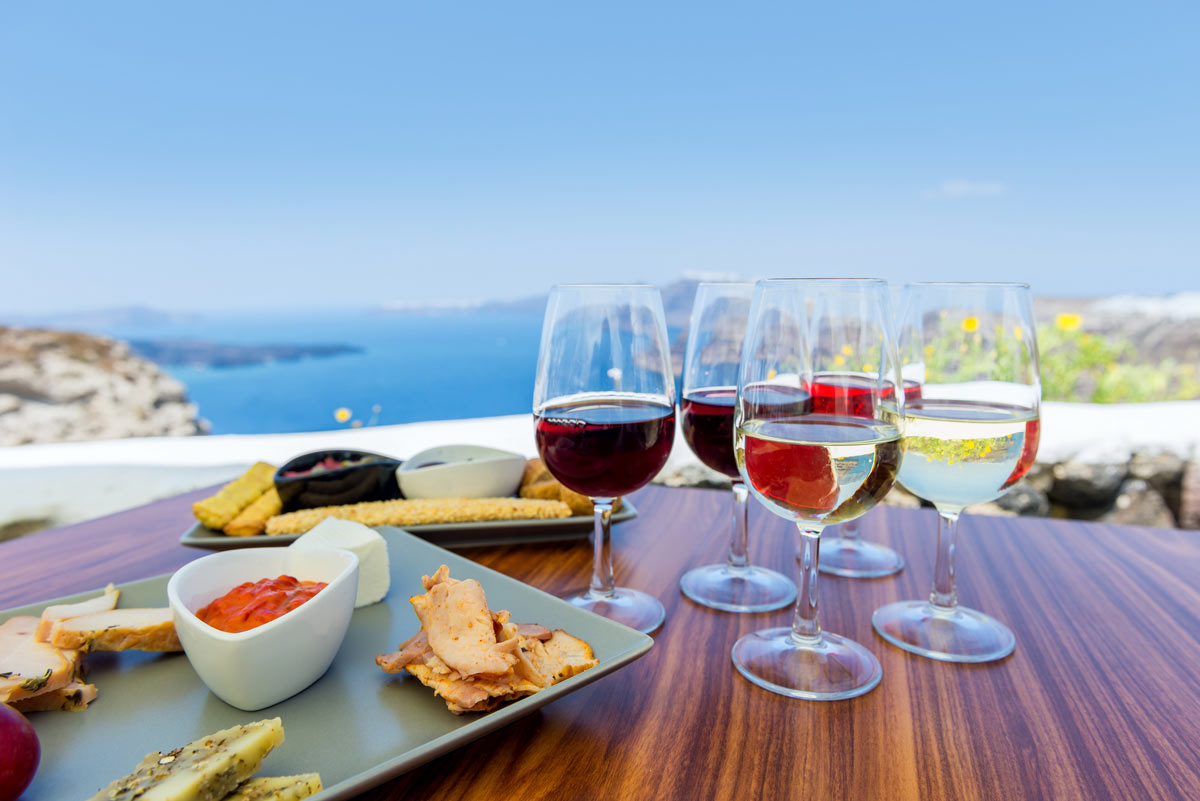 This is one of our favorites, for obvious reasons. Santorini's dry, volcanic minerals are rich in nutrients, cherished by local winemakers. One of the island's most famous wines is Assyrtiko, a rich dry white wine with volcanic mineral characteristics and intricate citrus aromas.
5. Unique Culture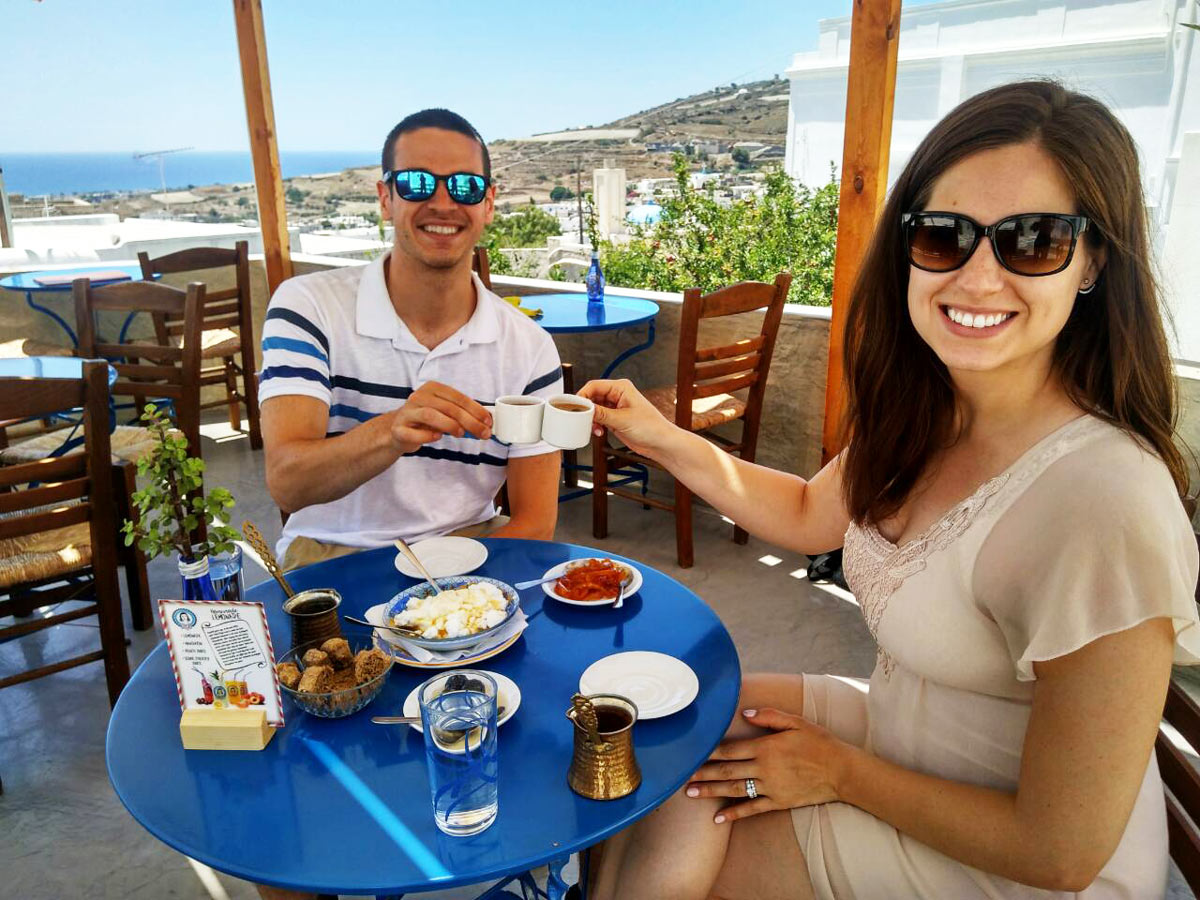 Santorini's townsfolk are well-known for being incredibly laid-back, with a positive outlook on life. The locals welcome visitors with open arms, excited to share their beautiful island with anyone who pays a visit to Santorini - one of the world's most popular holiday destinations.
There's so much to do in Santorini, apart from gazing at the visual feast you'll be greeted with. With mouthwatering local cuisine, an ideal climate, sandy beaches, jet skiing, hiking, banana boating, surfing, diving amongst colorful reefs, and so much more, nobody should live and die without seeing the sights offered by the one-and-only Santorini.
To book a customized tour on Santorini that suits your style, contact us today! We'll tailor your trip and expose you to the islands' most precious hidden gems.