Back to top
What to Do in Santorini, Greece – 5 Amazing Tours You Will Never Forget
There really is something for everyone to do on the island of Santorini.
Whether you are visiting for a day or planning an extended trip, booking a tour or two is definitely the best way to make sure you get the most out of your time.
Are you interested in learning about the history and what to do in Santorini, Greece?
Maybe you want to see places that are a little less traveled. How about a day on the water? If there is something you really want to do, there is probably a tour that includes just that.
There are many tours to choose from, ranging from relaxing and slow-paced to exciting and adventurous.
This is your time to find the best things to do in Santorini.
How often will you get the chance to visit a Grecian island?
Step outside of your comfort zone and try something new and exciting. Take advantage of what we offer.
Whatever you might be in the mood for, here are 5 tours that are sure to leave a lasting impression.
Winery Tour – Unique Flavors Around Every Turn
At some point in your stay on the island, you must sample the wine.
After all, some of the rarest grapes in the world are grown right here.
Santorini has 13 wineries and each one has something unique about it.
With a small collection of people in each tour, we are able to take you to the smaller boutiques and wineries that cannot accommodate large tour groups.
Just imagine what flavors await you around every turn. A fully licensed Sommelier will be your guide and ensure you get the most out of this flavorful evening.
Wine Tour Details
Transportation is included
Duration is 4 pm to sunset
Groups of 8 people or less
Licensed Sommelier guide
Also, visit a brewery – something other wine tours miss out on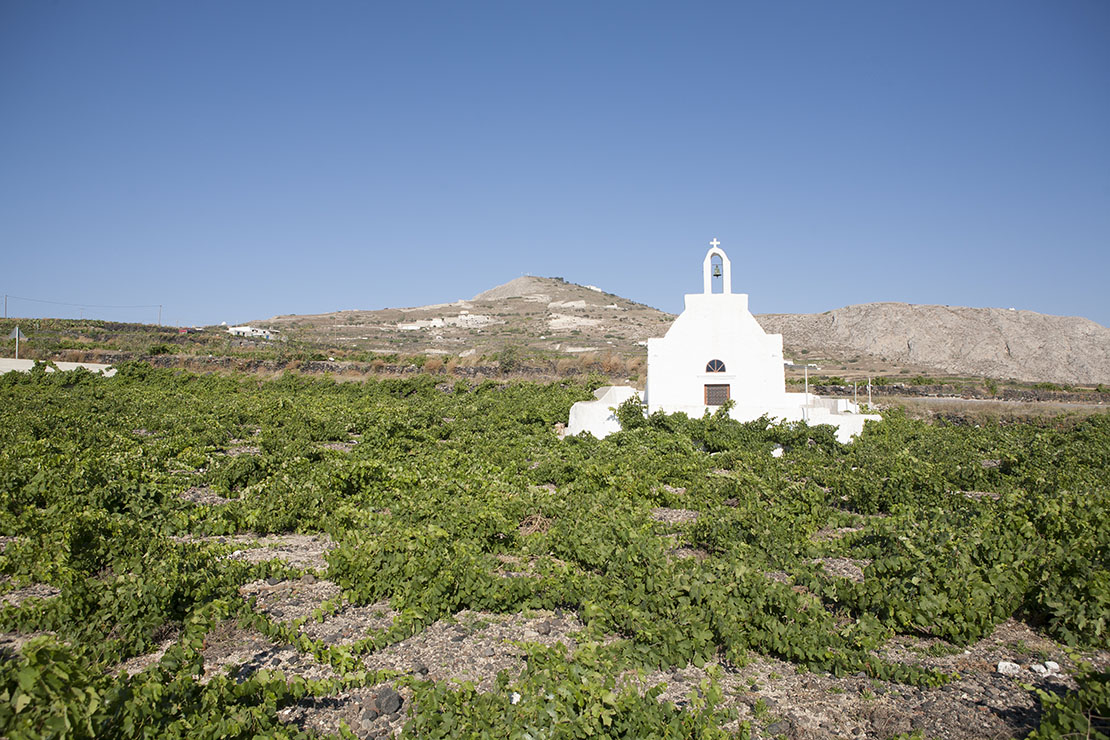 Horseback Riding Tour – See the Wilder Side of the Island
If you're in the mood for an adventure off the beaten track, this tour is for you.
Riding on horseback, meander through the traditional village of Megalochori, see the wilderness of this archipelago as you glide over twists and turns of rocky terrain, and finally enjoy a stretch of black sandy beach.
To cater to riders with all kinds of experience and comfort levels, there are 3 different horse riding tours to choose from. No matter which you decide to do, it is sure to be a unique and exciting day.
Horse Riding Tour Details
Begin/End at the stables
Three different tours, 1 hour or 2 hours in duration
Time to get acquainted with your horse and learn basic riding skills
Visit Megalochori village to view traditional architecture and learn some history of the settlement
Ride on dramatically changing terrain from rolling hills to rocky cliffs
Enjoy the Aegean Sea with a ride or stroll on a black sand beach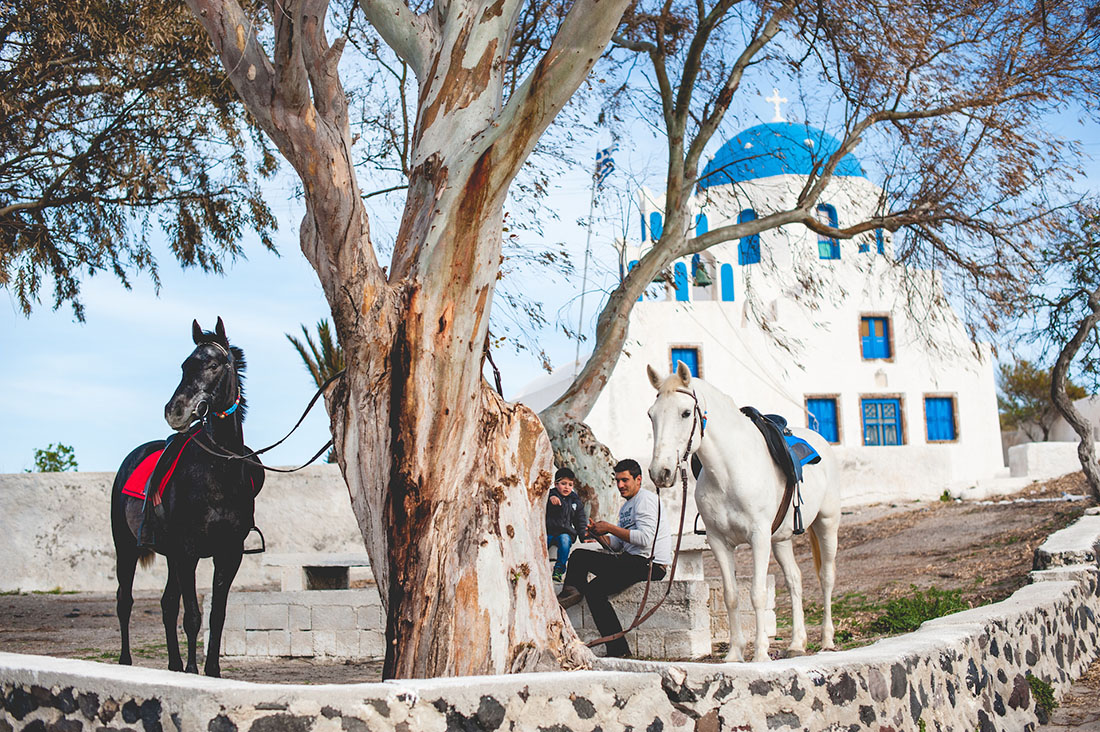 Santorini Sailing Tours – An Invigorating Experience on the Sea
Santorini is an island, so why not see it from the water, too? With many sailing tours to choose from, you are sure to find one that will suit your needs when it comes to adventure on the Aegean Sea.
Sailing Tour Highlights
Transfers to/from a meeting point in your village
Day tours – enjoy the bright sun on the Aegean Sea
Evening tours – experience the sunset reflecting off the water and the island as you sail into port
See amazing sights – Red Beach, White Beach, Indian Rock, the Volcano
Take a dip in the famous Hot Springs
Some tours even offer an authentic BBQ dinner on board (select evening tours only)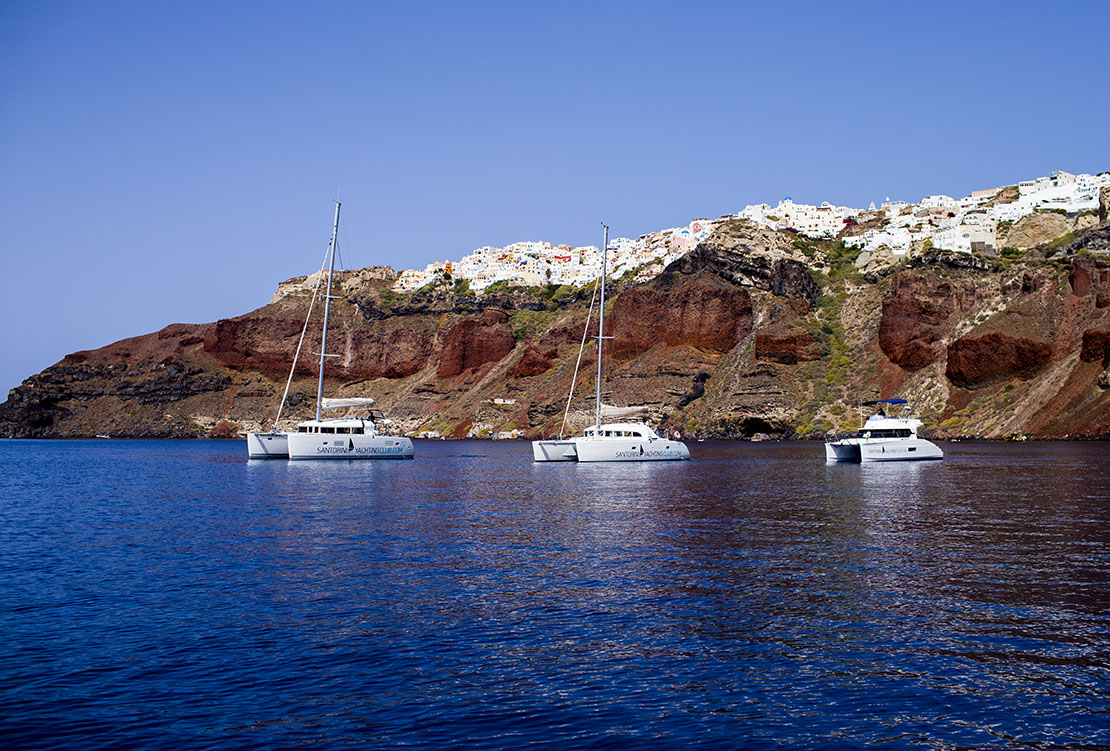 Volcano Tour – A Blast From the Past
The Volcano is, after all, what shaped the archipelago into what it is today. Touring the volcano will give you a real appreciation for its size. The volcano, on Nea Kameni island, is reachable by boat. After crossing the Aegean Sea, you will step onto the island and climb to the top. Walking along the rim of the volcano responsible for the largest eruption in history is certainly humbling. And you'll want to make sure your camera is ready.
Volcano Tour Highlights
A few different versions to choose from
Transfer to/from your boat – a traditional wooden vessel
Explore the volcano
Relax in the nearby hot springs
Discover the island of Thirasia or anchor just off shore to enjoy a meal
See the beautiful sunset – depending on which version you choose, you will see the sunset from the ship or on land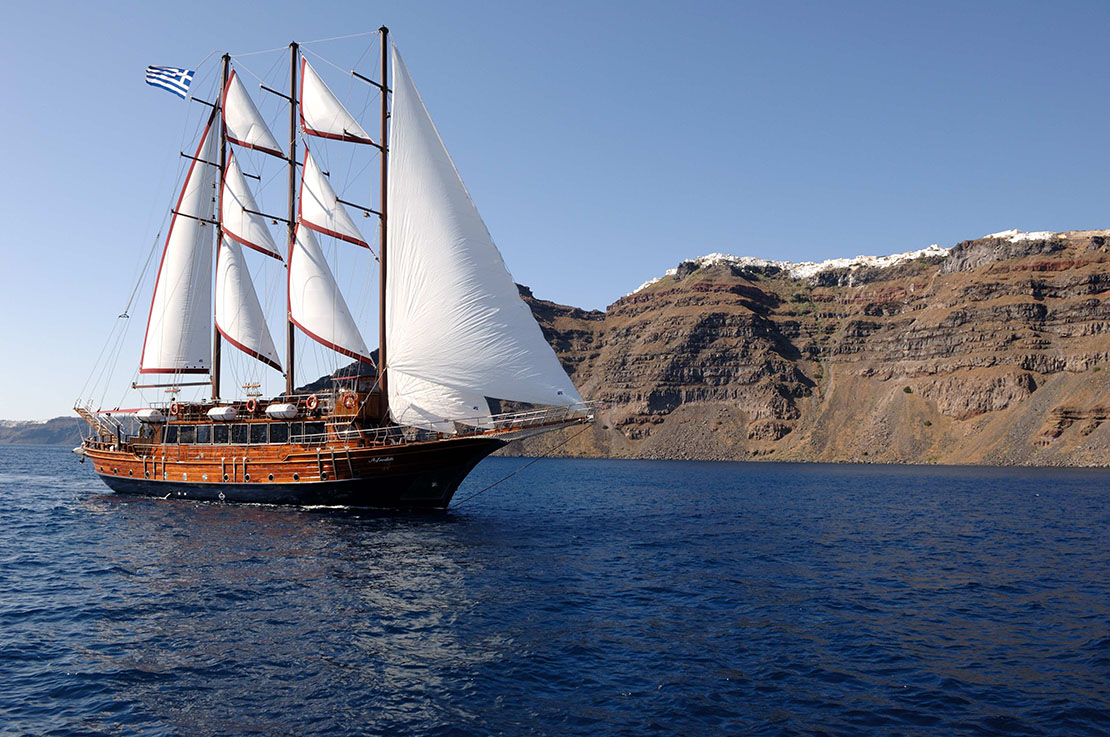 Food Tour – Not Just a Small Sampling
Some people might not think of tasting food as an exciting adventure, but when it happens to be on the island of Santorini, it is just that. Visiting local taverns, family restaurants, and even places hidden from conventional tourism, you will have the opportunity to experience the unique flavors of the island and maybe even learn some family recipe secrets.
Food Tour Highlights
Local guide
Begin/End right at your hotel
5-hour duration
Sample local fare at a Santorini Farm
Lunch at a local tavern in Akrotiri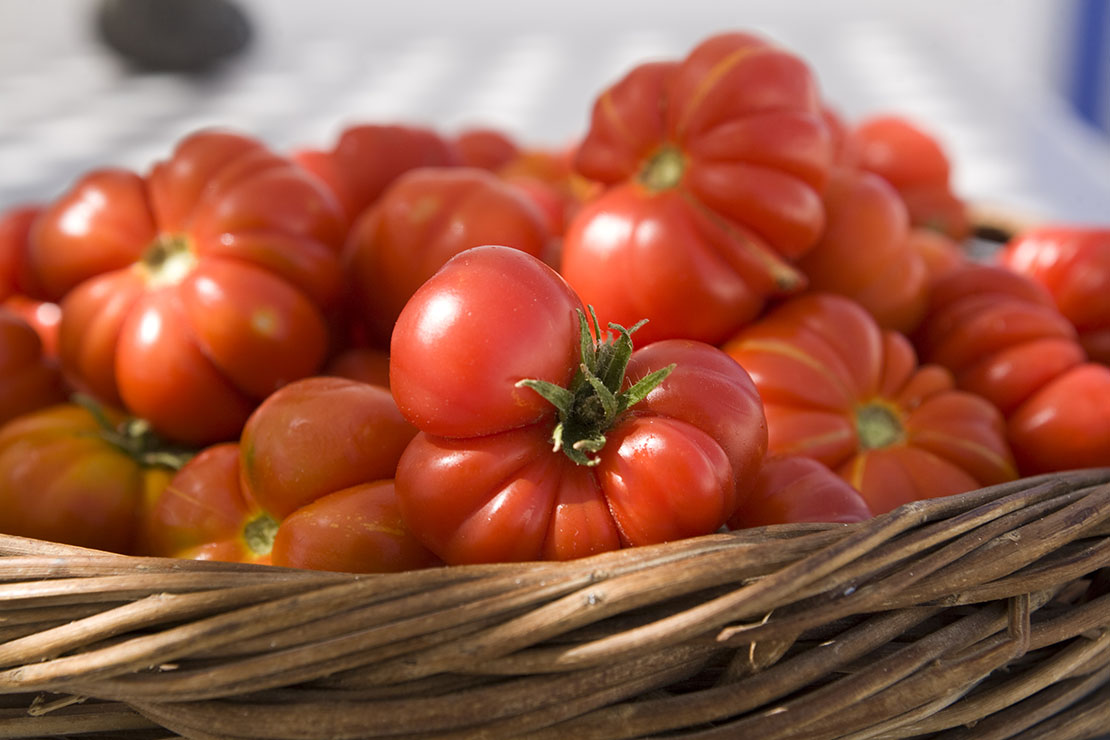 Still not sure what to do in Santorini?
We know every traveler is different and has their own ideas about what is enjoyable on a vacation. That is why we are dedicated to helping you find the perfect tour for you. We can accommodate visitors of any age with many interests and levels of fitness. We also offer tours in many languages. Your experience is completely customizable – just let us know what you would like to see while you are here and we will do our best to make it happen.
While a tour might not sound like a fun thing to do on vacation, a tour will never disappoint. All of our guides have local knowledge of the island and know the best places not yet taken over by commercial tourism. What are you waiting for? Contact us now and start planning your amazing Santorini activities today.