Back to top
6 Reasons Santorini Makes for an Unforgettable Holiday
Santorini, Greece is one of the ultimate getaway destinations for a number of reasons. The small island has deep traditional roots, breathtaking views around every corner and is bursting with unique flavors. It offers many romantic settings and has plenty of natural landscapes to enjoy. Perhaps, best of all, there is a way to enjoy the island on any kind of budget, that's the reason why many people choose Santorini for their holidays.
1. Traditional Villages Full of Culture
Part of what makes Santorini a must-see destination is the fact that most of its villages remain traditional to this day. Yes, most have modern conveniences like electricity now, but the structures themselves take you back in time. The buildings still exhibit their traditional architecture, the streets are narrow, and it is impossible to turn a corner without being greeted by fantastically bright colors.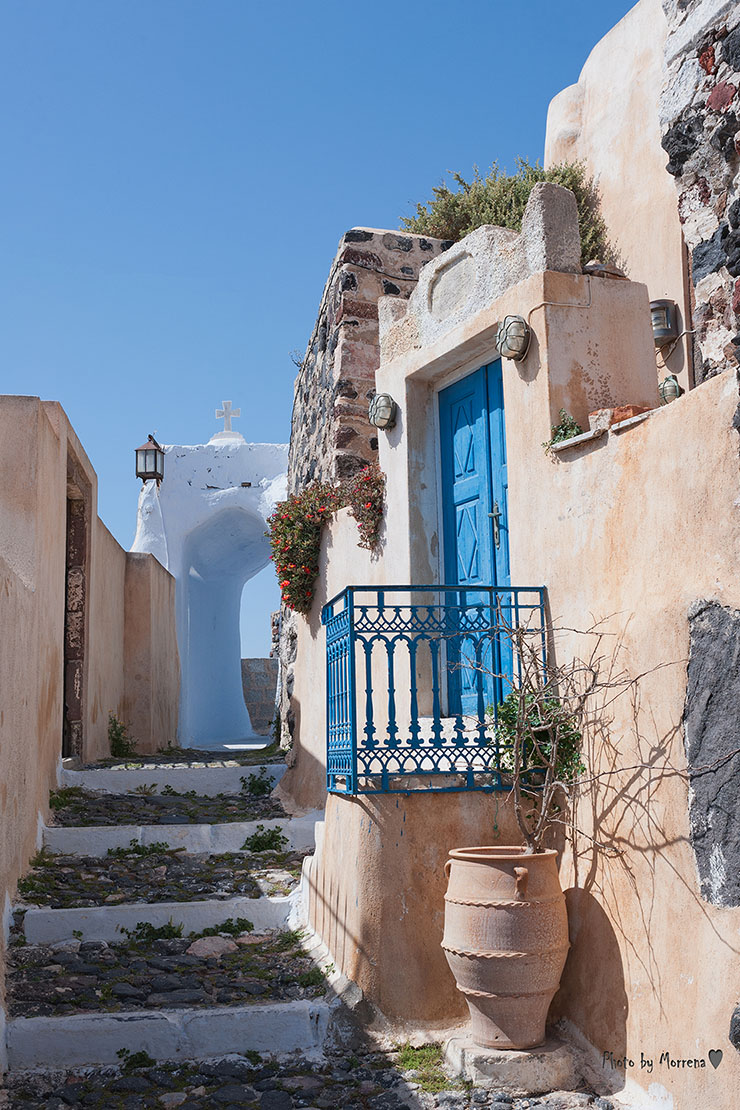 The most popular villages to visit on the island are Oia (for sunset), Fira (the capital), Akrotiri (excavation of ancient objects, buildings, etc.), and Megalochori (least affected by tourism so far). There are many other villages on the island and each has their own unique qualities.
2. Breathtaking Views Seem to be Around Every Corner
Almost anywhere you can go on the island will present a different and magnificent view. The island of Santorini is so dynamic that, for example, no matter where you take a picture of the caldera from, the resulting photo will be unique and beautiful every time.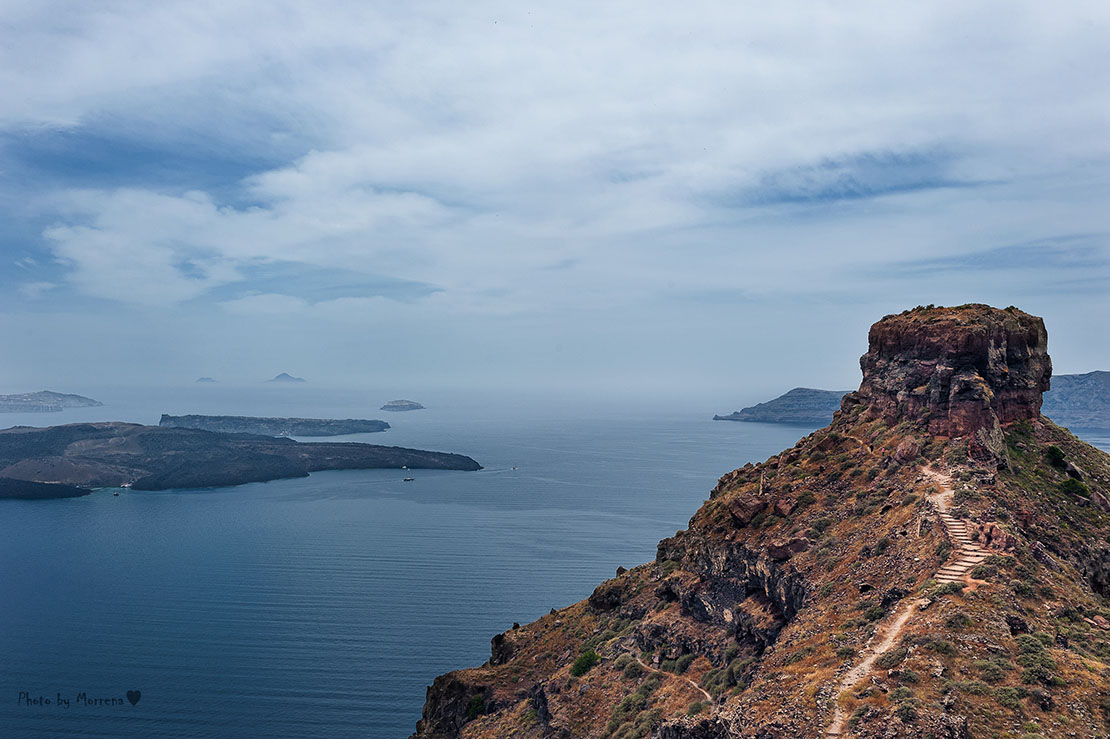 There are also wilder parts of the island. These are best experienced on a horse riding tour, but some may be explored on foot as well. If you're up for the trek, it is highly recommended to be able to see the quickly shifting landscape of rolling hills and steep cliffs.
3. The Unique Flavors of Santorini are Everywhere
Whether it is Greek food or wine you're looking to enjoy, you don't have to go far to find it. Thanks to rare grapes native to Santorini and a long-lasting tradition of growing and harvesting them, there is no shortage of Santorini wine. The island has 13 wineries and each offers a slightly different take on the island's grapes. A winery tour will provide a good sampling of the island's fare.
If it is top Santorini foods you're interested in, there are many traditional family taverns and some of the best restaurants in Greece to choose from. On a food tour, you even get the chance to sample products grown on the island at a local farm.
4. There is no Shortage of Romance
It is difficult not to find a romantic setting, especially in the evening when the sun dips down into the Aegean Sea. Oia is the best place to be on the island during sunset. Its bright white buildings reflect the oranges and reds of the setting sun and take on the appearance of embers in a fire. What is more romantic than you and your loved one being surrounded by warm light, enjoying an evening surrounded with sights and sounds of slow-paced, relaxing life?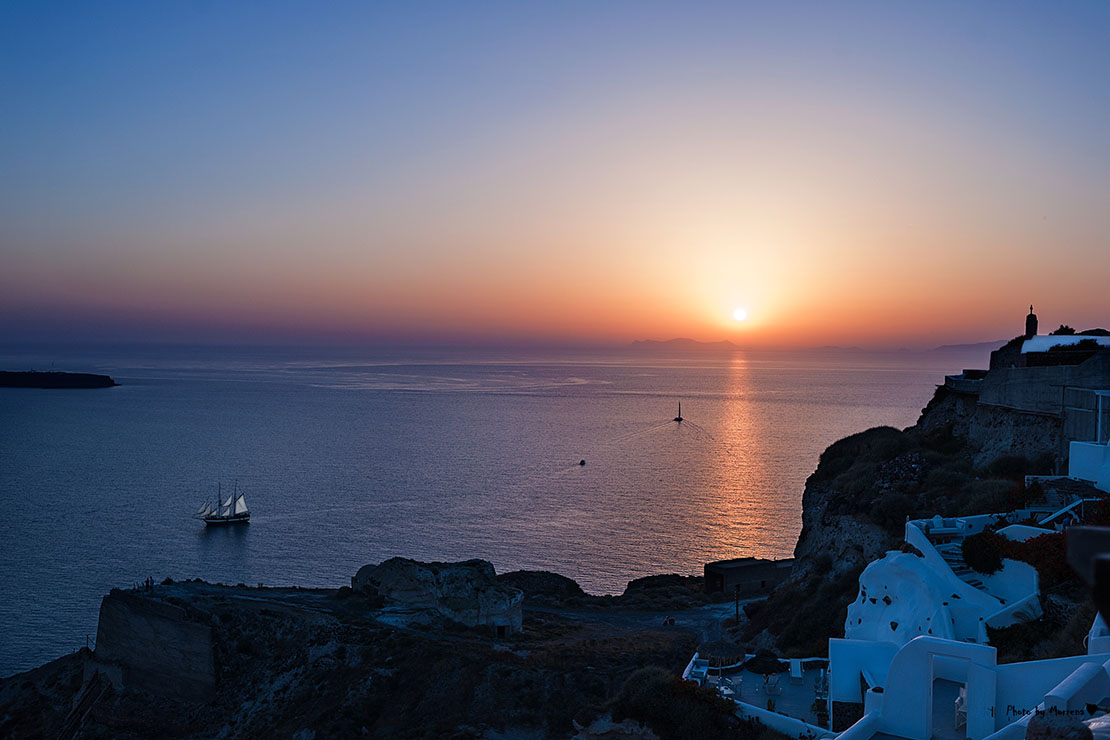 Don't forget about the beaches. There are so many to choose from, but the most popular are Red beach (red cliffs and sand), White beach, Perissa beach, and Monolithos beach. Depending on where you choose to spend some time on the sand, there may even be lounge chairs and umbrellas available to use or aquatic activities to participate in. Some beaches are just stretches of bare sand, but can offer a more peaceful experience than those lined with hotels. A romantic candle light dinner on a beach is a perfect way to end the day.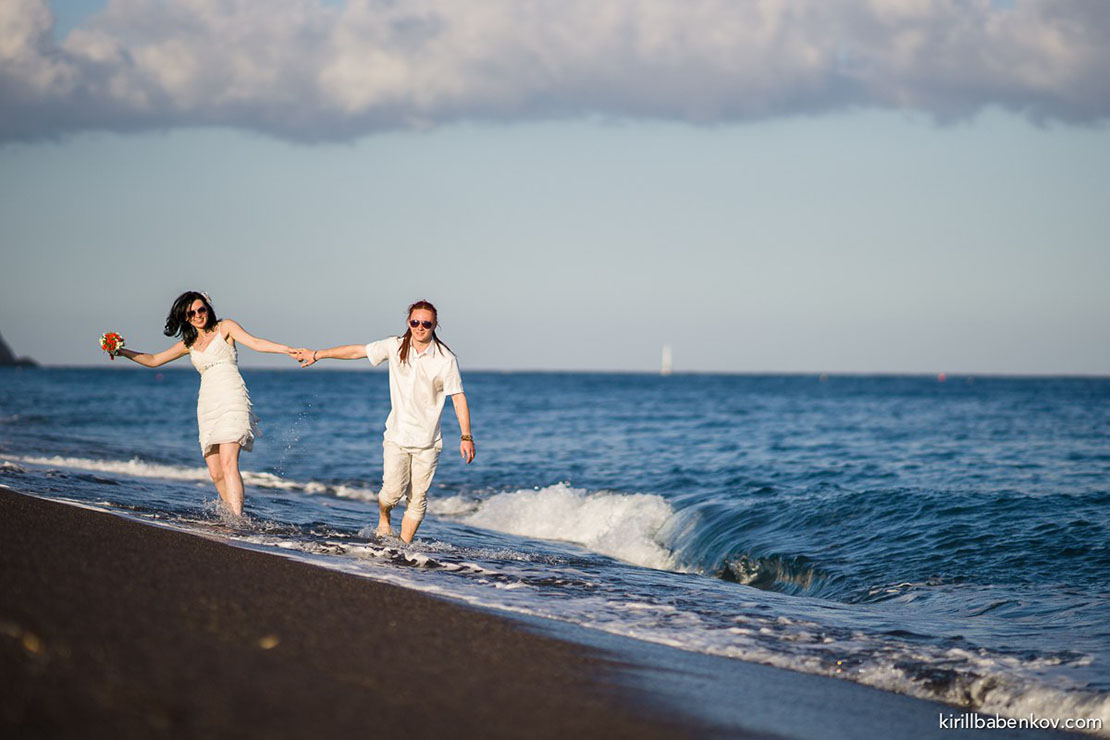 5. Many Natural Wonders to Enjoy
Santorini is a beautiful island with a volatile past. A Volcano tour will give you all the information you need to know about how the area was formed. Here is a teaser – there was a great eruption around 1613 BC that destroyed everything established on the island by then.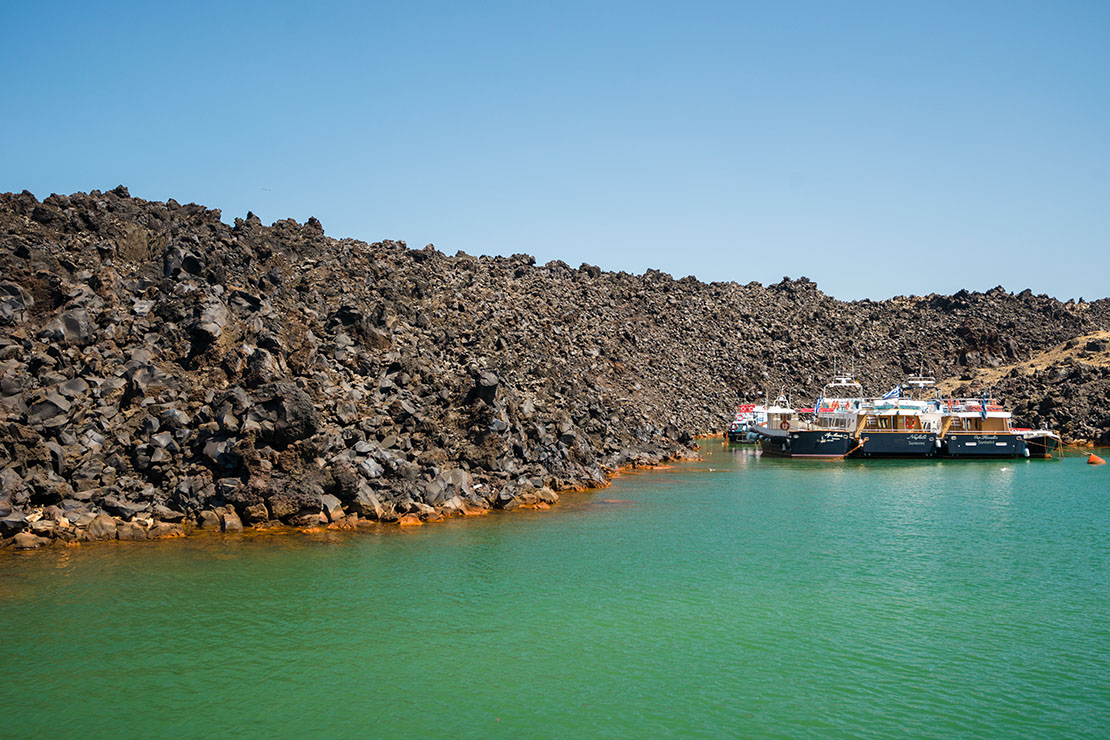 Another formation you should not miss is Mesa Vouno. This gigantic rock formation is easily seen from Kamari beach and Perissa beach because it is what separates them. This massive collection of rock and mineral seems to jut out of nowhere, but its most unique quality can be viewed when the sun goes down. Thanks to its composition, this rock seems to shimmer and glow in the dark.
Santorini's hot springs, fed with vents from the nearby active volcano, is nature's hot tub. Stopping here for a dip in the hot water is sure to relax and rejuvenate any weary traveler. Let the warm temperatures ease muscle tension and melt stress away.
6. Budget or Not, Santorini is Affordable
One of the great things about Santorini, Greece is that your vacation budget doesn't have to be an issue. There are amenities for everyone, no matter how much or how little you have to spend. Places to stay on the island range from private villas and full-service resorts to quaint hostels frequented by backpackers.
Thanks to booming tourism, a number of gourmet restaurants have been established to cater to a wealthier experience. Don't worry if they are out of your price range; there are also many affordable taverns and restaurants that still offer an authentic Greek experience without a high price tag.
Santorini Holidays Will Always be Unforgettable
No matter your budget or bucket list, there are so many ways to enjoy a stay on Santorini, Greece. Every village, traditional or modern, offers its own unique view of the island and surrounding sea. Food and drink unique to the island is always ready for you to enjoy. The island, full of natural wonders, is nothing short of one of the most romantic places on the earth.
Anyone can and should enjoy everything this gem of the Aegean Sea has to offer. Surrounded by rich culture, vibrant colors, and unique landscapes, a stay on Santorini will never disappoint and will always be remembered as one of the best places you ever had the opportunity to escape to. So, when will you be visiting Santorini for your holidays?