Back to top
Sail into the Sunset! What Should I do in Santorini?
HOW, WHERE, WHAT?!
We all love going on vacation. Whether you're tanning on the beach, or exploring brick pathways, everything counts! How amazing would it be to visit a city that has numerous types of exploring to do? Walk on beautifully white beaches, explore historical and archeological sites, and drink a cocktail sundowner while watching the sun set. Santorini has all of this and more!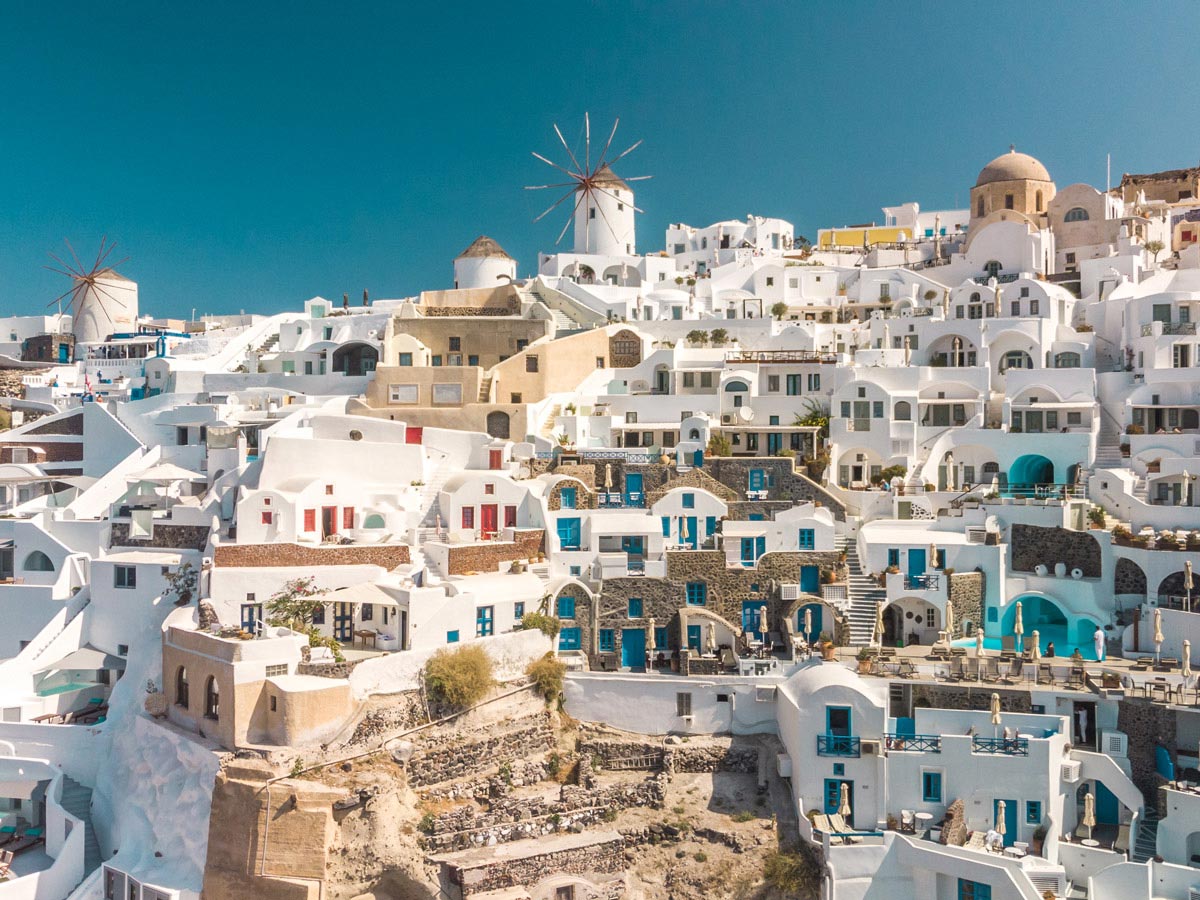 Santorini? Where's That? What Can I do There?
Santorini is, arguably, one of the most beautiful places on Earth. Offering a wide variety of activities and exploration throughout the entire city, from cruises to landmarks and loads more, Santorini invites visitors to soak up the sun and everything else the Mediterranean has to offer. Best known for its sunsets and crystal-clear waters, Santorini isn't all beauty and no brains. The numerous historical and archeological sites are musts to explore.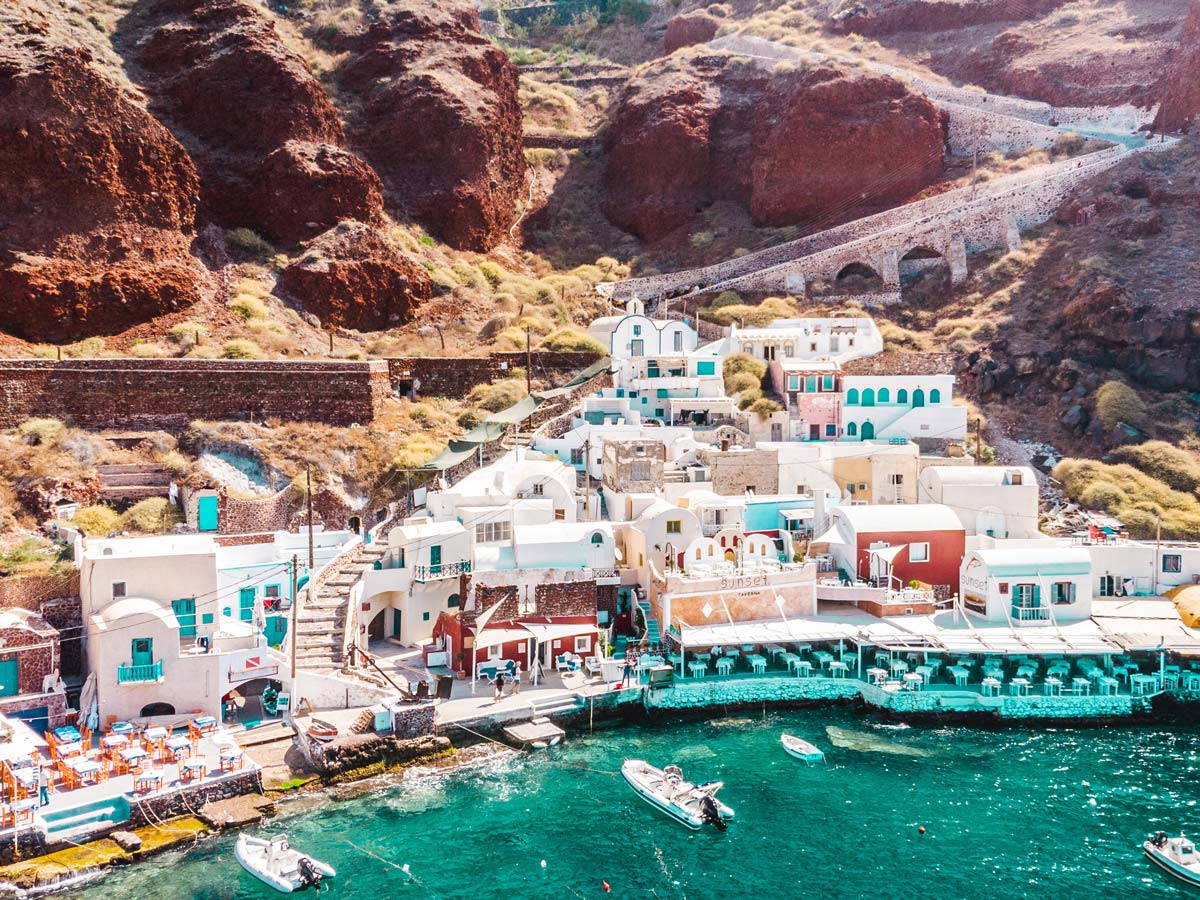 What Should I do in Santorini?
Update your to-do list by visiting these weird and wonderful sites:
The Superb Oia: To say that

Oia

has one of the most beautiful sunsets in the world would undoubtedly be the understatement of the year.
Sleeping on a Cliff in Caldera: Nothing screams luxury more than staying on top of the cliff of Caldera, where you'll wake up to the amazing view of the ocean while inspired by the aftermath of a great volcanic eruption.
Speaking of Volcanos: Santorini's famous active volcano is situated in the Aegean Sea, and represents an amazing piece of the island's history.
A Greek Salad, Perhaps? We all need to eat, so why not go ahead and indulge in

Santorini's delectable local cuisine?

From fresh Greek salads to juicy pomegranates, or a roasted Greek Lamb for dinner, Santorini has it all.
Santorini is definitely a must for your bucket list. Enchanting sights, decadent food, flavorful history, and so much more. Book a Santorini Tour today - you won't be disappointed!